web
development
What matters most for our clients is the fulfilment of their special needs in terms of their visitors to their site. Therefore the sites we create vary just like our multifaceted clientele. And this calls for a wide and deep range of technical capability to support your web development. And we are amply armed and loaded via a tech-savvy team of young men and women who know precisely what they are doing.
CUSTOMISED AND WELL OPTIMISED WEBSITES
e-

commerce
With online retail sales booming steadily, e-commerce sites have become complex with various aspects such as search engine optimisation (SEO), catalogue management, straightforward back-end systems, order management, pricing and so on making demands simultaneously on your performance. If you are into e-commerce, you can depend on Web29 for a fast and smooth sales, right from the web search by your potential customer and user-friendly browsing through your site up to querying and ordering for your niche products and services.
OUR E-COMMERCE EXPERTS LOOK INTO EACH ASPECT OF YOUR PARTICULAR SALES SCENARIO AND DESIGN AND DEVELOP TAILOR-MADE SOLUTIONS TO SUITE YOUR NEEDS.
content

management

system

Being able to manage your contents in whichever way you need to at your own time is what we achieve for you. Our content management specialists work out the plan for you to use dynamic sitemaps, create new pages, upload downloadable PDFs for your visitors, control and organise your imagery and content, edit text attributes, schedule content updates, add meta data, add hyperlinks, add unlimited sub navigation links and even keep your blog fresh.
WE ARE SPECIALISED IN WORDPRESS, JOOMLA & DRUPAL CONTENT MANAGEMENT SYSTEM
Mobile

apps

The mobile application tool is an essential factor in online business expansion. Billions of apps are reckoned to be downloaded from the Apple App Store, Android Market and Blackberry's App World1 every year, indicating the scope, extent and potential of a clever mobile application development to suit your online enterprise.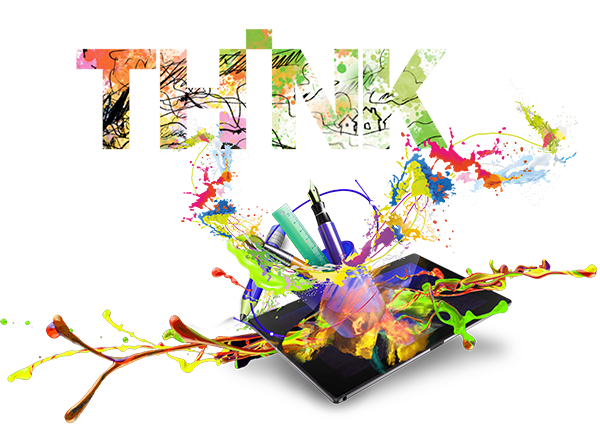 MOBILE APPS IN IOS, ANDROID, WINDOWS AND BLACKBERRY PLATFORMS
Web
applications
Developing customised web applications for your enterprise is our specialised business. Your brilliant business ideas can be realised on the web with ease with our techies backing you at every step. Our experts are well versed in a wide range of web applications including booking applications for events, automated customer
relations management (CRM) and online leisure-time scrapbooks. Our team enables you to offer cloud based services, applications.
that allow users anywhere in the world to collaborate as well as facilitate data management and reporting. Our specialists develop applications that bridge the existing gaps in any key or minor aspect of your business and streamline the workflow.
DEVELOPING CUSTOMISED WEB APPLICATIONS FOR YOUR ENTERPRISE IS OUR SPECIALISED BUSINESS.
Web services

and


integration

Streamlining your various applications by integration becomes inevitable for the smooth operation of your online operations. By enabling your various applications communicate with each other even across platforms, your online presence gets smarter and more organised. Our experts will show you the various options necessary for optimum usability and let your business run smoothly, safely and cost-efficiently.
INTEGRATE CRMS, ACCOUNTING, PAYROLL, MARKET PLACES, PAYMENT GATEWAYS, LOGISTICS, CURRENCY CONVERTER, WEATHER REPORTER ARE TAKEN CARE OF BY OUR EXPERTS.
INTRODUCING

COMPREHENSIVE.  EXCLUSIVE
A virtual desk for the hospitality industry!
Web presence +
Design

+ Website +

Digital marketing