Responsive
web
design
One of the most important aspects of a web appearance is the responsiveness of the site on every platform it can be called up. How it is received by your visitor on a PC or a mobile device is as important as the content and overall quality.
Whether it be a tablet, smart phone, iOS device or Android phone that your potential audience use, designing for mobile devices will govern your fortunes in the mobile world. An ideal overall effect depends on design features like font sizes, loading times, clear navigational links and easily accessible key information.
RESPONSIVE WEBSITE, REVAMP YOUR HTML WEBSITE TO RESPONSIVE WEBSITE
designed
for

the

user

User Centred Design or UX design is the user-friendly experience of your target audience when they come across, communicate and interact with your site. The idea is to enhance the user experience of your site to such an extent that users are encouraged to stay longer than in competitor sites.
The sites we create for you are all based on the UX principle, this will significantly reduce your bounce rate and enhance visitor engagement.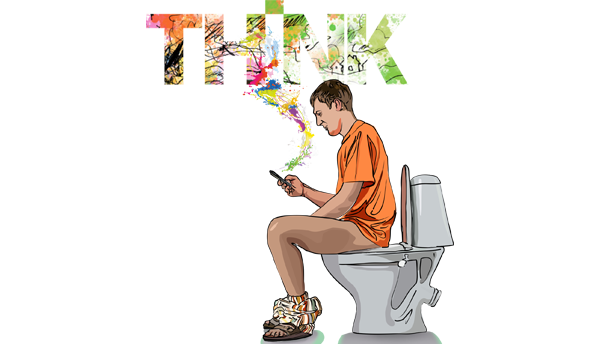 ENHANCING YOUR CUSTOMER SATISFACTION AND LOYALTY BY IMPROVING THE USABILITY, EASE OF USE, AND PLEASURE PROVIDED IN THE INTERACTION BETWEEN THE CUSTOMER AND THE PRODUCT.
your
brand

and

you

Does your brand really stand for what you really are? If you are starting from scratch, this is where you make a jump start. We will help you develop, design and nurture your brand, be it a product or an enterprise, so that there is only looking ahead for you.
In case you are already up and running, but the branding is not matching your output, this is where you make a difference and define an individual identity. We handle SEO, web design, print design, mobile app development and user experience services with mature ease. All aspects, from your digital signature and typography to colour selection, are treated with great care to create a unique brand identity for you.
PROFESSIONAL LOGOs and branding Designs
INTRODUCING

COMPREHENSIVE.  EXCLUSIVE
A virtual desk for the hospitality industry!
Web presence +
Design

+ Website +

Digital marketing